After 15 years living in London, UK, Fabien Polair recently moved back to France where he started his musical career after. The Toulouse region saw his band UNaware become one of the leaders of the Indie Pop music scene in the 1990's. They played over 100 gigs in France and released several albums and singles such as Call It A Call, Seasons in Town or Destroyed Happy Couple.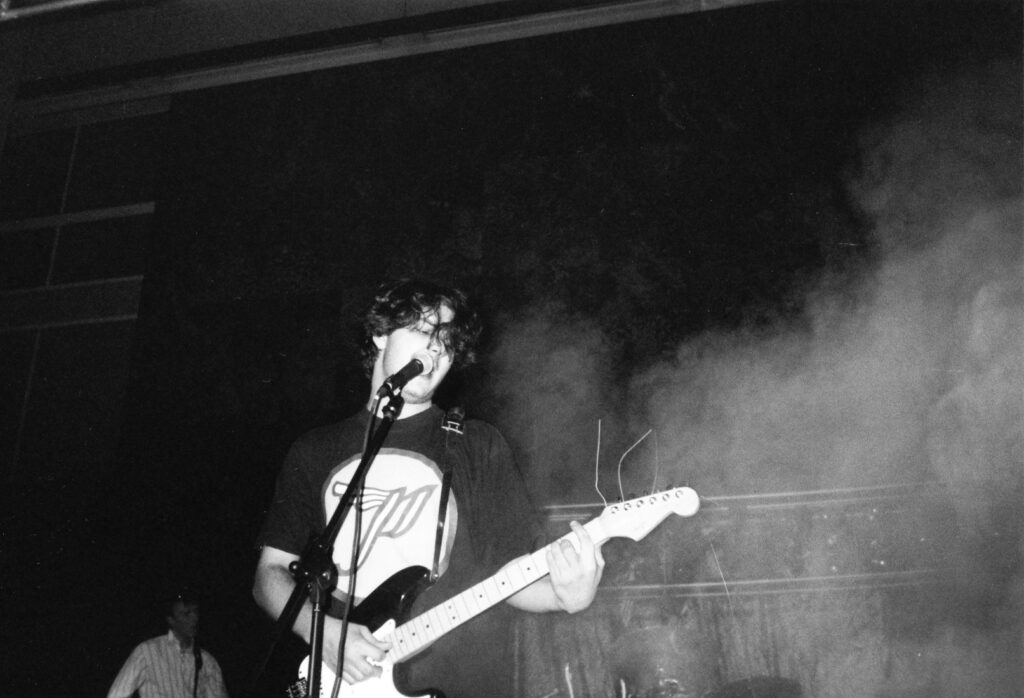 He also started his solo career in that region under the name Fabien Polair with his debut album Fab Cigar Collection that included the romantic indie-pop ballad Panne Sèche and a scathing attack on the French mainstream music scene, L'Avariété.
He then moved to London where he founded the Andymen who played several gigs there after the release of their debut album, Songs From The Andymen and the singles Cool Sound From Hell, Unsatisfied, Spiral and Your Life Seems Great.
Following the band's split, Fabien released a new solo album, "Circumstances of the Present World" which style was described as 'Conceptual Protest Emo Rock'.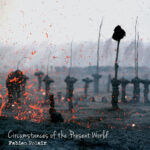 This dark and cathartic album looked at the state of the current world and delved into themes such as politics, environment, media, religion or the consumers' society. Subba-Cultcha dubbed him 'the voice of a generation'. The tracklisting of the album includes World Gone Daft, Force-Feeding and Nature on the Run.
Three years later, his passion for Neil Young and Americana, as well as a strong urge to play live again, pushed him to release a more personal album, in an acoustic pop-folk genre this time, Crossroads, Middletown. This collection of songs was very much a self checkup on his life: while album opener Settle Down hinted at a new desire to finally look for a peaceful life, Caught in the Monotony reminisced about the boredom of blissfulness.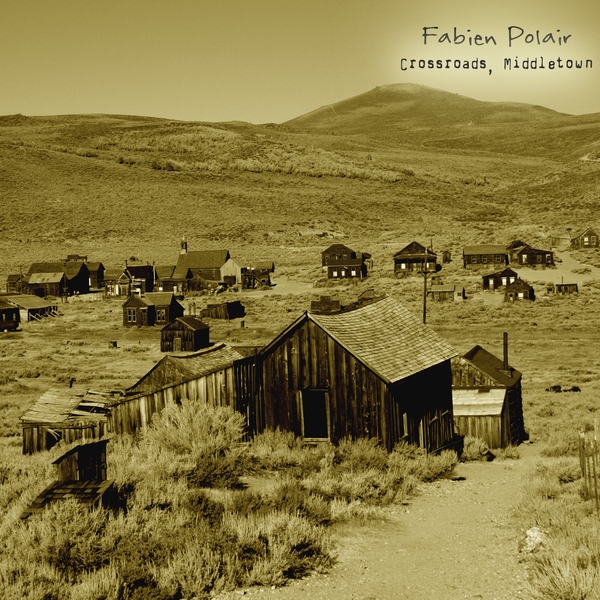 Elsewhere, Teenage Years evoked the shyness and clumsiness of his adolescence, while People Move On expressed his persistent fear of being left behind. The noirceur and nostalgia of Fallen Angels contrasted with the optimism and new beginning stance of God Knows Why, a song likened to Herman Dune. The album was praised by renowned publications such as Americana UK. The-Mag said 'the music is spell binding and takes you by the wings up into the darkness of above.'
Upon its release, Fabien played a good number of solo gigs in London with his acoustic guitar and harmonica.
Fabien then founded SoftSuns, who have already released 3 singles and are finalising an album.