Listen to the album:
In 2007, Fabien's passion for Neil Young and Americana, as well as a strong urge to play live again, pushed him to release a more personal album, in an acoustic pop-folk genre this time, Crossroads, Middletown. This collection of songs was very much a self checkup on his life: while album opener Settle Down hinted at a new desire to finally look for a peaceful life, Caught in the Monotony reminisced about the boredom of blissfulness.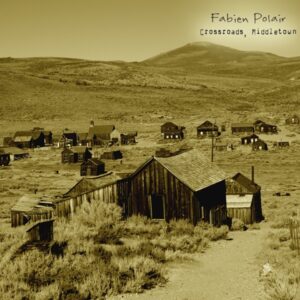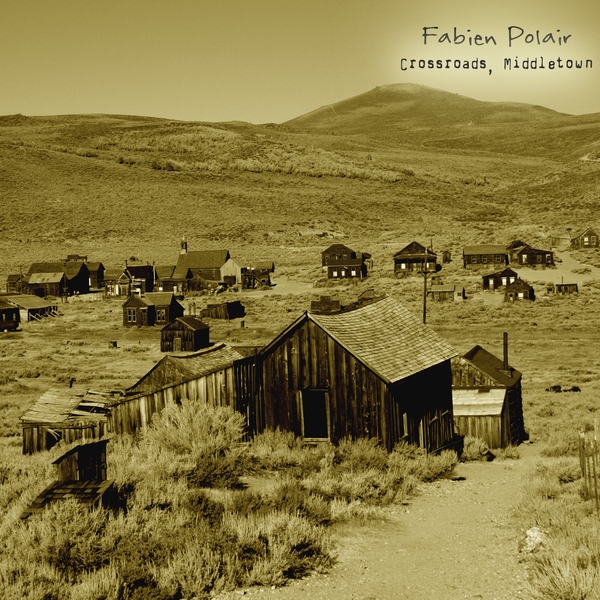 Elsewhere, Teenage Years evoked the shyness and clumsiness of his adolescence, while People Move On expressed his persistent fear of being left behind. The noirceur and nostalgia of Fallen Angels contrasted with the optimism and new beginning stance of God Knows Why, a song likened to Herman Dune. The album was praised by renowned publications such as Americana UK. The-Mag said 'the music is spell binding and takes you by the wings up into the darkness of above.'
Upon its release, Fabien played a good number of solo gigs in London with his acoustic guitar and harmonica.
TRACKLISTING
01. Settle Down 02. Shred Of Autumn 03. Tragi-Comic Girl 04. Everybody Knows 05. Caught In The Monotony 06. Teenage Years 07. Fallen Angels 08. Eternidad 09. People Move On 10. God Knows Why 11. Oklahoma #3 12. Early Morning Flight 13. A Thousand Harmonies 14. Voyage (To The Centre of Your Heart)
All songs by Fabien Polair
Mastered by Jason Livermore at Sound Blasting Studios, CO, USA
Listen to the album:
Videos :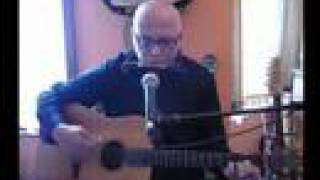 Settle Down - Live Acoustic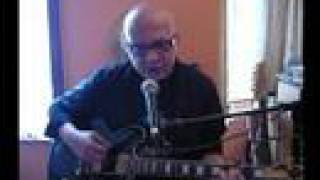 Shred of Autumn - Live Acoustic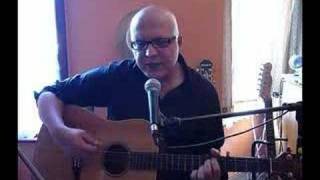 Tragi-Comic Girl - Live Acoustic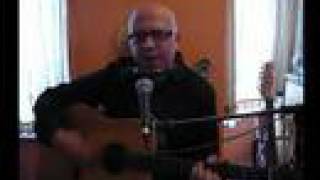 Caught In The Monotony - Live Acoustic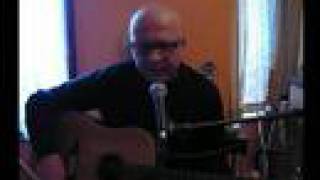 Teenage Years - Live Acoustic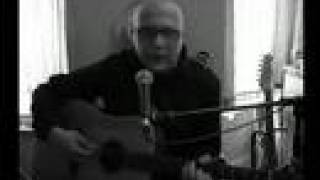 Fallen Angels - Live Acoustic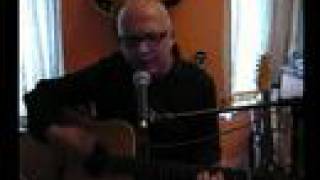 Eternidad - Live Acoustic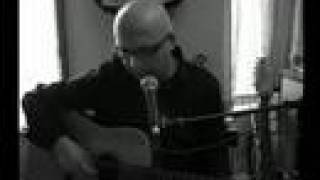 People Move On - Live Acoustic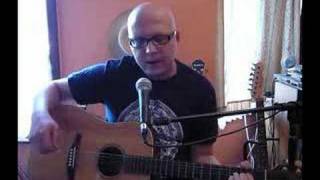 God Knows Why - Live Acoustic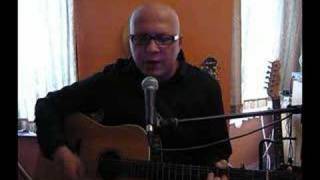 Early Morning Flight - Live Acoustic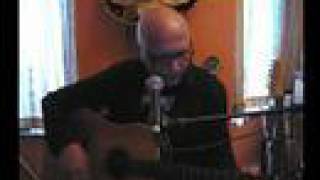 A Thousand Harmonies - Live Acoustic
Settle Down - Live Acoustic

Shred of Autumn - Live Acoustic

Tragi-Comic Girl - Live Acoustic

Caught In The Monotony - Live Acoustic

Teenage Years - Live Acoustic

Fallen Angels - Live Acoustic

Eternidad - Live Acoustic

People Move On - Live Acoustic

God Knows Why - Live Acoustic

Early Morning Flight - Live Acoustic

A Thousand Harmonies - Live Acoustic